People are essential to the performance of your business or organization. In times of crisis, this is even more fundamental. A close-knit and efficient team surrounding you will help you face all types of crisis in a more relaxed manner. That's why we draw so much importance to this topic.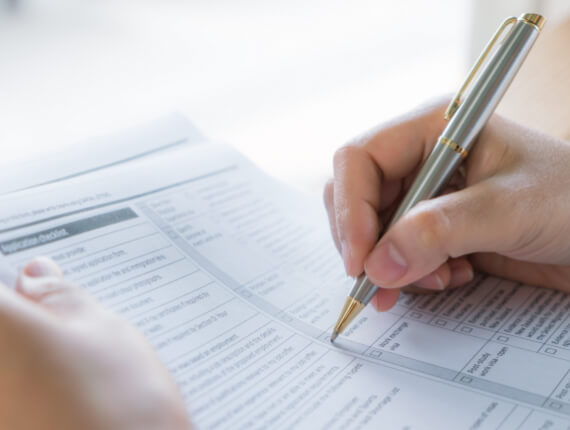 Evaluation of your teams
Do you have the right people around you? This question is not a simple one. It is helpful to have someone outside your organization to provide perspective. Having unfit team members is never good for your business, but in times of crisis the problem is magnified. We will evaluate your teams and help you with recruitment if necessary.
Stress management
Do you have people around you and in your organization who find it difficult to deal with stress? If you have an HR department, it would likely benefit from support with implementing special stress management training. We can help you with this training.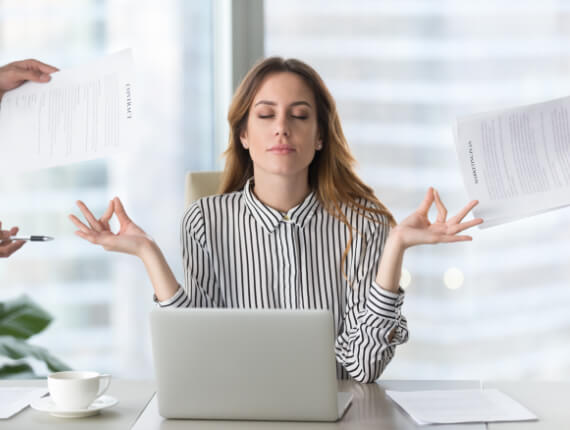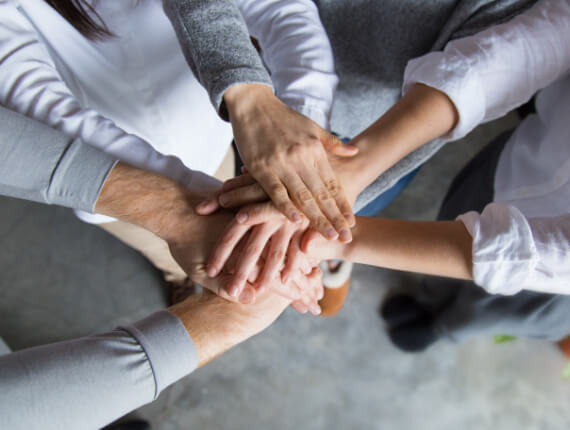 Team building
It is important to have good team spirit in normal periods, but it is essential in times of crisis. Nothing is worse than having employees who cannot collaborate civilly. Our team building strategies will create the best conditions for team spirit to thrive, which is vital for a modern organization.
Unnecessary Jobs Analysis
The definition is as follows: an unnecessary job is one that is overly difficult or tedious and time-consuming and completely useless. The people who perform them know it. We often confuse "bad job" with "unnecessary job" or "stupid job." Bad jobs may be considered bad by workers because they are difficult or the wages are low, yet these jobs can be very useful to the organization. We use our experience to detect unnecessary jobs, which is so important for a company, especially in times of crisis.