The strength of our company is to be able to quickly intervene at each phase of the crisis (before, during, and after), wherever you are. Our experienced teams will adapt to your ecosystem.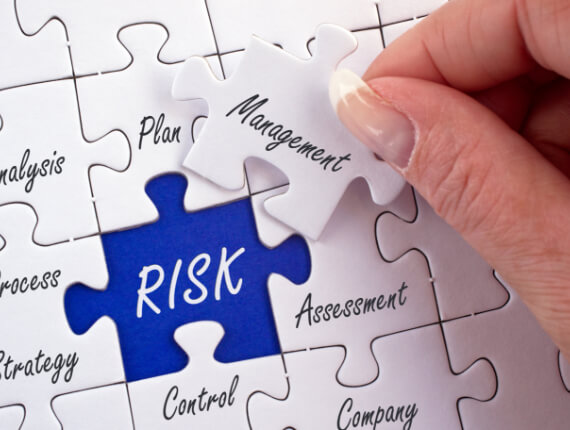 Identification, analysis and mapping of risks
Identify the risks (internal and external) that you can face in the short, medium, and long term and their feasibility and consequences. Analyze the priorities of the risks and establish a complete mapping system to set up an action plan: human, organizational, technical, and procedural.
Security Audit
A specific audit on security may include: vandalism, theft, fraud, cybercrime, assaults, burglaries, disloyal employees, industrial espionage, shrinkage, or inventory differences. Write the priority list of measures to be undertaken with their level of urgency.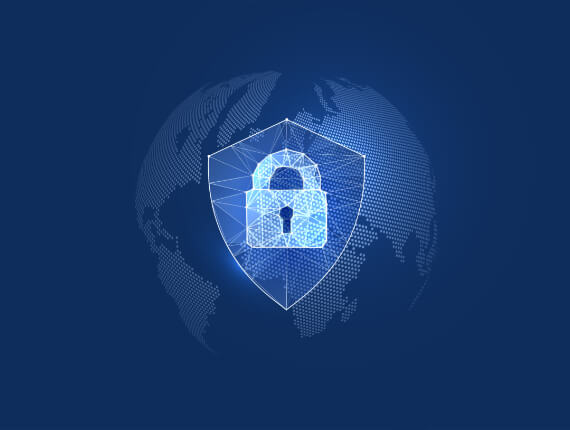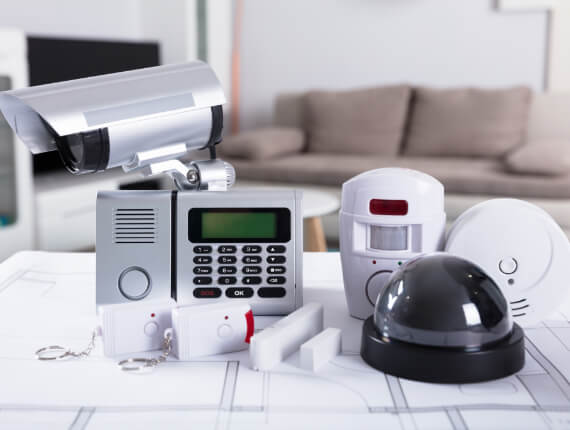 Analysis of technical safety and security equipment
Analyze the security measures adopted and their effectiveness from a technological point of view. (Surveillance camera, alarm system, access control, etc.)
Setting up an alert system
It is essential is to be alerted in the event of a crisis. We will set up with you a system with different levels of severity so that you will be informed and can launch your plans as quickly as possible.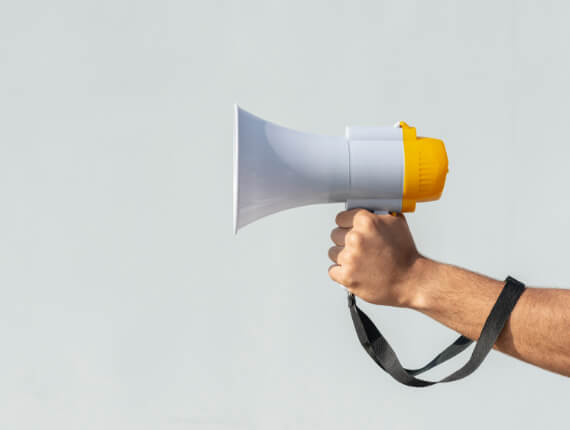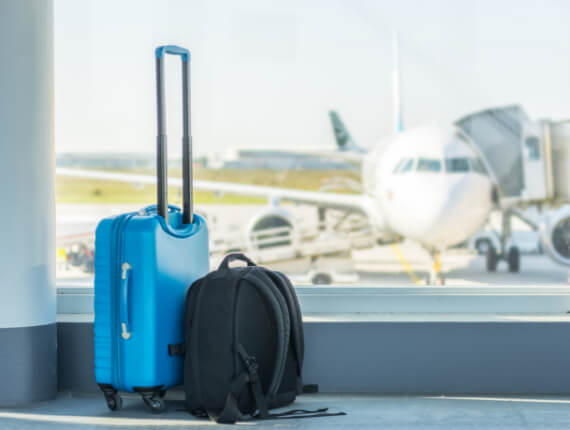 Travel security
Whether you are a small or a large organization, it is important to have a travel and travel security policy so that you are not caught off guard in the face of local, national, or international problems. Let's say one of your employees has had an accident abroad; another lost his passport, etc. We will work with you to establish a travel tracking system, with assistance plans ready to be implemented in the event of problems. Training and awareness raising for all your teams can be done.
Crisis prevention procedure and plan
What should you do in the event of a flood in your factory? One of your employees has had a serious accident; what is your response? Your recently launched product has a quality flaw, and you are experiencing negative feedback on social media. What should you be doing? We are able to help you draft and set up prevention procedures and plans. We will also establish continuity plans to be sure that despite the crisis, your business can continue.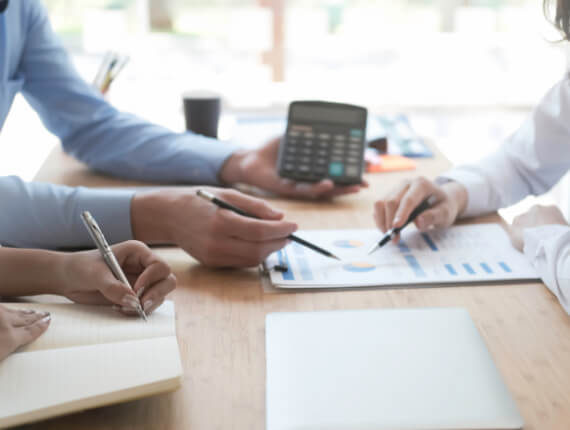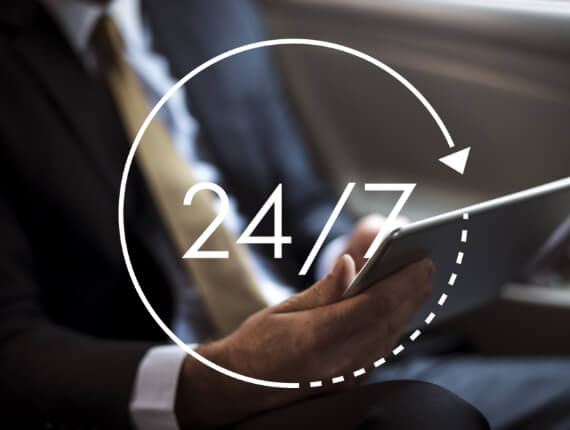 24/7 assistance
Our team can intervene at any time to assist you in the management of the crisis, wherever you are. Thanks to our partners, we can cover a large part of the world.
Crisis unit and crisis room
The crisis unit is the part of the organization which is active in times of crisis and where all information, analyzes, comments pass through, so that the head of this unit is prepared for all decisions and actions. The crisis room is an operations room that provides as much information as possible. It also aims to control the implementation of actions decided by the unit. We'll help you identify the people you need here and how they should act.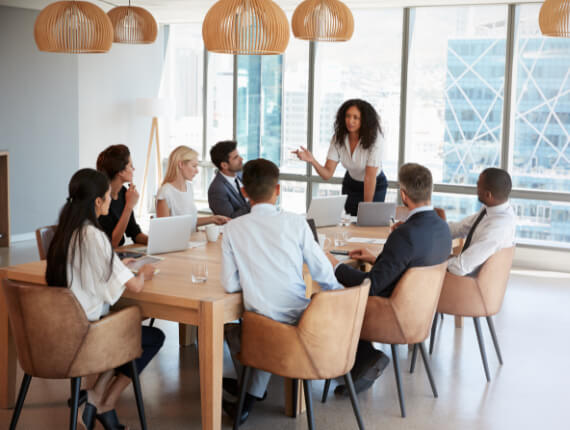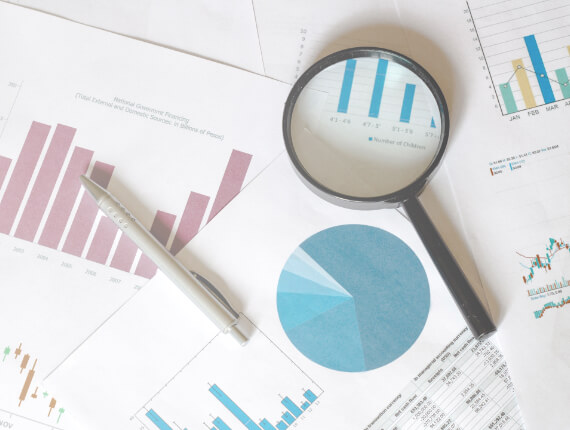 Retex (experience feedback)
An important part of crisis management is reflection on the experience. It is important to do a hot and cold debrief to analyze what has been a success in dealing with the crisis and where the weak points have been. At the end of this analysis, it will be necessary either to adapt procedures or to strengthen the training of certain people in your organization.
Anticipation and watch
It is important to set up a monitoring system to anticipate problems and catch signals of weakness. Anticipation and adaptation are key points in crisis management.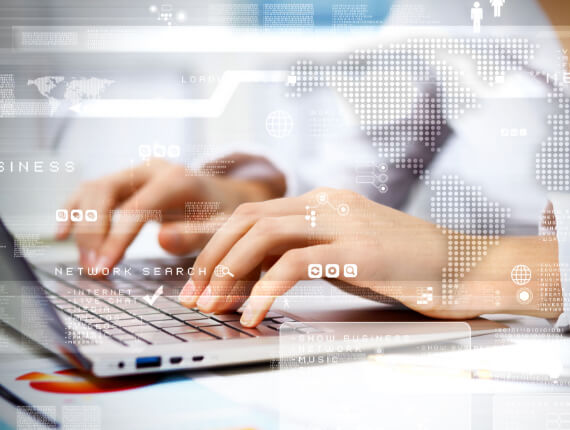 Training and awareness
Once the procedures, prevention plans, business continuity plans, etc. have been established, you will need to be sure that everyone is operational in the event of a crisis. We will create training specific to your field.
Test and Simulation
Nothing is better than testing or simulating a crisis to find out if you and your teams are ready. With you, we can build simulations to test your teams.